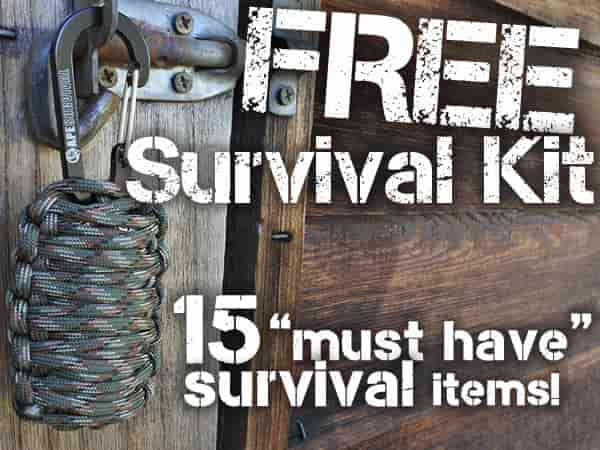 One of the most popular family events for summer outings is camping, and to have a safe and fun vacation or holiday it is important to have the right camping gear. Since there are so many different types of camping gear on the market today, for those just getting starting it can be a bit overwhelming.
While there are lots of add-ons and specialty items, there are a few basics in camping gear that are a must and they simply can't be skipped or missed, or you won't have the trip that you are looking forward to. The basic camping essentials include:
Tent – probably the most essential item in camping gear, tents now come in a variety of styles, fabrics, frames and even colors. The most basic tent is a "pup tent" or traditional inverted V-shaped tent that is usually a two-person tent. There are larger versions of the pup tent that have the peaked roof but are much taller to allow adults and children to walk around inside with relative comfort. Hexagonal tents also offer more overall room, an important consideration if you are camping with children or large groups of people. When buying a tent consider the number of people you will be housing and the amount of under-cover storage space you may require. Also consider the weight of the tent if you have to pack it into your camping spot, as well as how easy or difficult it is to put up and take down.
Sleeping bags – there are a wonderful variety of light-weight, ultra warm and very durable sleeping bags available at most camping stores. Sleeping bags come in a variety of sizes, from extra long to children's sizes. Sleeping bags, like tents will have to packed into the camping location, so should be a lightweight, easy-to-care-for fabric.
First Aid Kit – absolutely essential when you go into the woods or to the lake, a first aid kit should be a must for every hiker and camper. Most pharmacies, camping supply stores and sporting goods stores sell highly compact first aid kits that are reasonably priced. Be sure that the first aid kit contains antibacterial cream, disinfectants, bandages of all different sizes, gauze, pain medication, tweezers, scissors and a tensor wrap. Some creams or lotions for insect bites and sunburn prevention are also a great idea.
Cooking surface – don't count on a fire always being possible, depending on where you are camping, fire regulations and restrictions, or wet weather. A small, portable propane stove or charcoal grill can be a life saver for heating up food and water.
Food – it is important to bring more food than you think you will require, just as a safety precaution if the trip lasts somewhat longer than originally planned. There are freeze-dried and pre-packaged foods that are easy to carry and ideal in the case of emergency.
Remember that many garage sales and swap meets will have used camping gear, a wonderful way to get a lot of new and unique camping supplies at a fraction of their cost as new items.